Our Staff
We couldn't do what we do without our terrific doctors and staff! Get to know a little about each one of us below.
Dr. Mark Havera, OD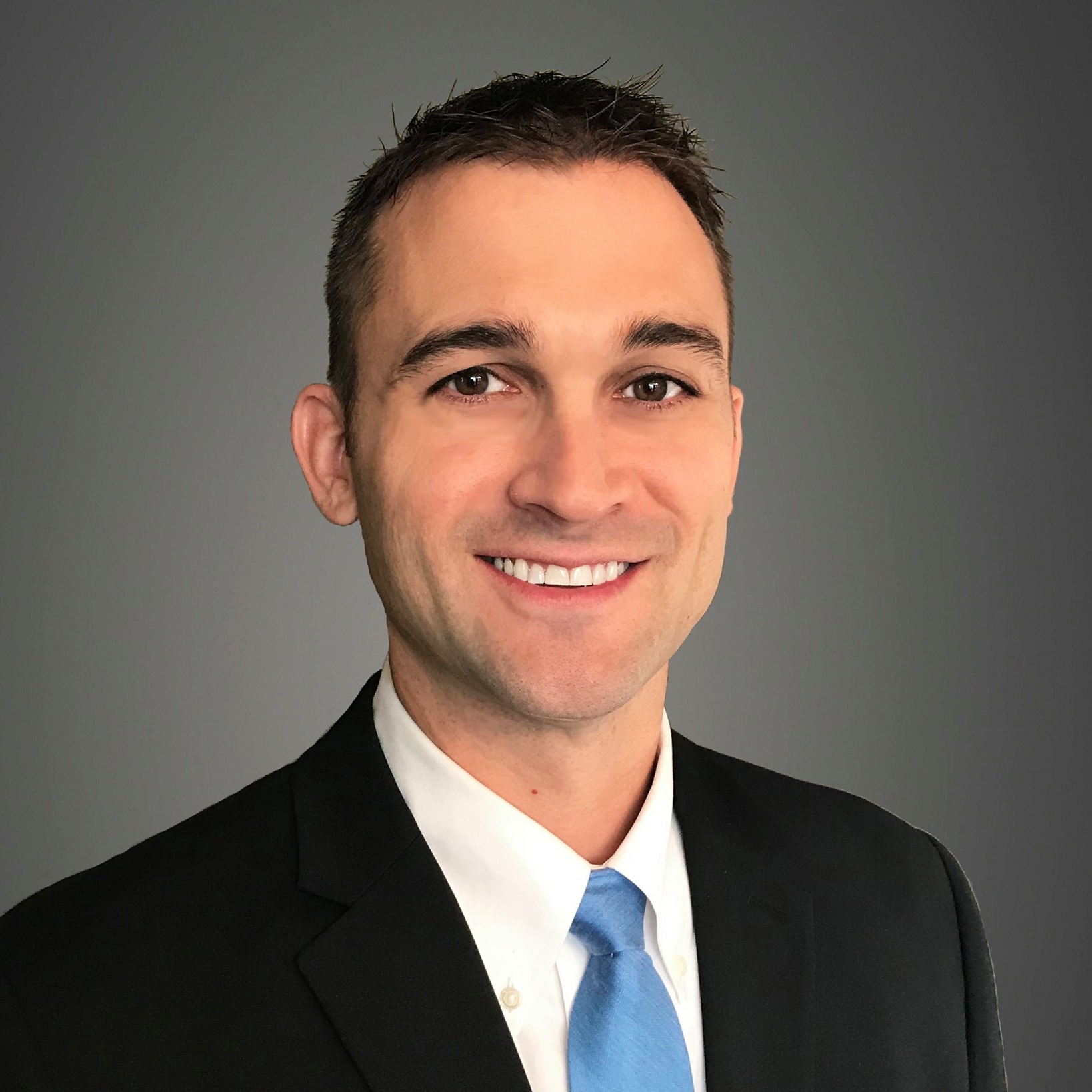 Dr. Mark Havera was born and raised in central Illinois in a town called Nokomis. He played nearly every sport imaginable, including basketball and golf. His love of sports has continued into adulthood. Some of his favorite teams include University of Alabama football, St. Louis Cardinals baseball, Duke basketball, and Tiger Woods on the golf course.
Dr. Havera loves being an optometrist! His favorite aspect of the job is knowing his patients are satisfied, especially those who suffer from complicated conditions. Dr. Havera and his team are dedicated to making sure every patient is not only happy, but delighted with the quality of their exam and the service they receive at Havera Eye Care Specialists.
Dr. Havera is a graduate of St. Louis University and University of Missouri St. Louis Optometry School.
Dr. David Junge, OD
Dr. David Junge graduated from McKendree University with a Bachelors in Biology and graduated from the University of Missouri Saint Louis Optometry program. He has always lived in the Metro East area and is excited to be seeing patients in the area he grew up in. He loves the outdoors and hiking. It is on his bucket list to see all the national parks in the US and travel abroad. Outside of hiking, he enjoys board games, water parks, escape rooms, and spending time with his cat Dustin.
Haleigh Jo Matthews
Haleigh Jo Matthews is the Optical Manager of our Collinsville office. She's been in the optical industry for 10 years; and has had the privilege of working with Dr. Havera for 8 of those years. Dr. Havera took Haleigh under his wing in 2012 and taught her everything she knows about the industry. Her mother, Peggy Jo, and Dr. Havera also inspired her to study hard and become certified by the American Board of Opticianry in 2016. Haleigh lives in East Alton with her husband, Andrew, their amazing little girl, Evie, and their two dogs, Layla and Nova. She enjoys spending time with family and friends, reading, watching scary movies, and cooking.
Andrew Matthews
Andrew Matthews is the Optical Manager of our Granite City Office. He attended Robert Morris University in Springfield, IL for computer networking, but fell in love with helping others see. Andrew enjoys using his tech skills for fun side projects (like this website), as well as spending time at home with his wife, daughter, and dogs.
Peggy Jo Steinkoenig
Peggy Jo grew up in Granite City and attended High School in Collinsville before marrying her high school sweetheart, Scott, 32 years ago. She has two adult children, one granddaughter, and a cavachon furbaby named Lucy. Peggy Jo started working with Dr. Havera in 2011, but has worked for both large chain optical stores as well as private practices. She enjoys working at Havera Eyecare Specialists most because we are able to be more personal than at a chain. "I am so grateful for the relationships I have made with our team members and our wonderful patients."
Tabitha Smith
Tabitha graduated from Granite City High School, and later attended Western Illinois University where she studied fashion merchandising; which has helped when styling patients and suggesting the right fit for their eyewear. While working at Havera Eye Care Specialists she has had the opportunity to see many familiar faces in the community and finds it very rewarding knowing she is helping them with their eye care needs. She is looking forward to seeing the practice grow with the years to come!
Cheyenne Gibson
Cheyenne has always been a lover of independent eyewear and lives for the opportunity to help you fall in love with your next pair of glasses. Nothing makes her happier than a patient picking up their glasses and being over the moon about how great they feel and how amazing their vision is. Cheyenne graduated in 2016 with a Bachelor of Arts from Lindenwood University and currently resides in the area with her husband and four rescued dogs.
Silvia Belmontes
Silvia graduated from Collinsville High in 2009 before attaining her RMA (Registered Medical Assistant) certification in 2012. She is fluent in both English and Spanish, and enjoys spending time with her husband and three children.
Sarah Davis
Sarah Davis has been with Havera Eye Care Specialists since August 2022. Prior to joining our team, she began working in the optical industry in 2019. Although you might not see her wearing glasses, her favorite aspect of being an optician is helping patients pick the right frame for them! Outside of work, Sarah spends a lot of time at home with her fiance and their 1 year old son. Her free time currently consists of planning her upcoming wedding and being the best mom she can be, while also making time to visit with her friends and extended family.